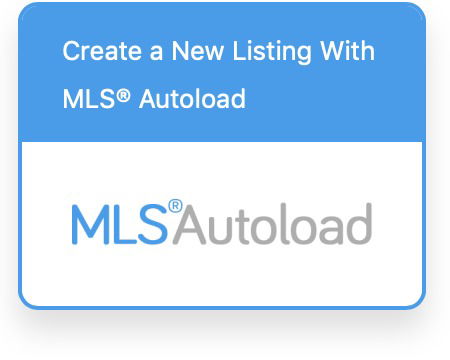 MODULE 3A - Video is 5.17 minutes in length
MLS® Autoload is a complete system for uploading and maintaining your listings. In the following video you will learn how to upload a listing to the MLS®, as well as how to assign the listing to your photographer, enabling them to directly upload your media.
Using Autoload will give you the ability to add additional media and content to your listing website. This media can then be shared with all your fellow Agents, as Xposure™ has a reciprocity of media component built within.